Precision
Viticulture
A sustained growth.
A promising future.
With the Gómez Araujo family's acquisition of Bodegas Regina Viarum in 2001, they established a foundation for continuing the winery's two thousand year legacy.
From that point on, the business experienced steady and substantial growth, bringing in new customers worldwide and building a strong basis for a prosperous future.
Viticulture
of innovation
Innovate or die.
Twenty years of innovation.
Our winery has been in operation for nearly twenty years now. Although it may seem like it was yesterday that we began, it is vital to acknowledge our origins and how we have achieved our current status as one of the most pioneering wineries in Galicia. We take pride in being the first to introduce the Galician Tempranillo, as well as implementing new technology like the vibratory destemmer, which has contributed to our reputation as an innovative and dynamic winery in the industry.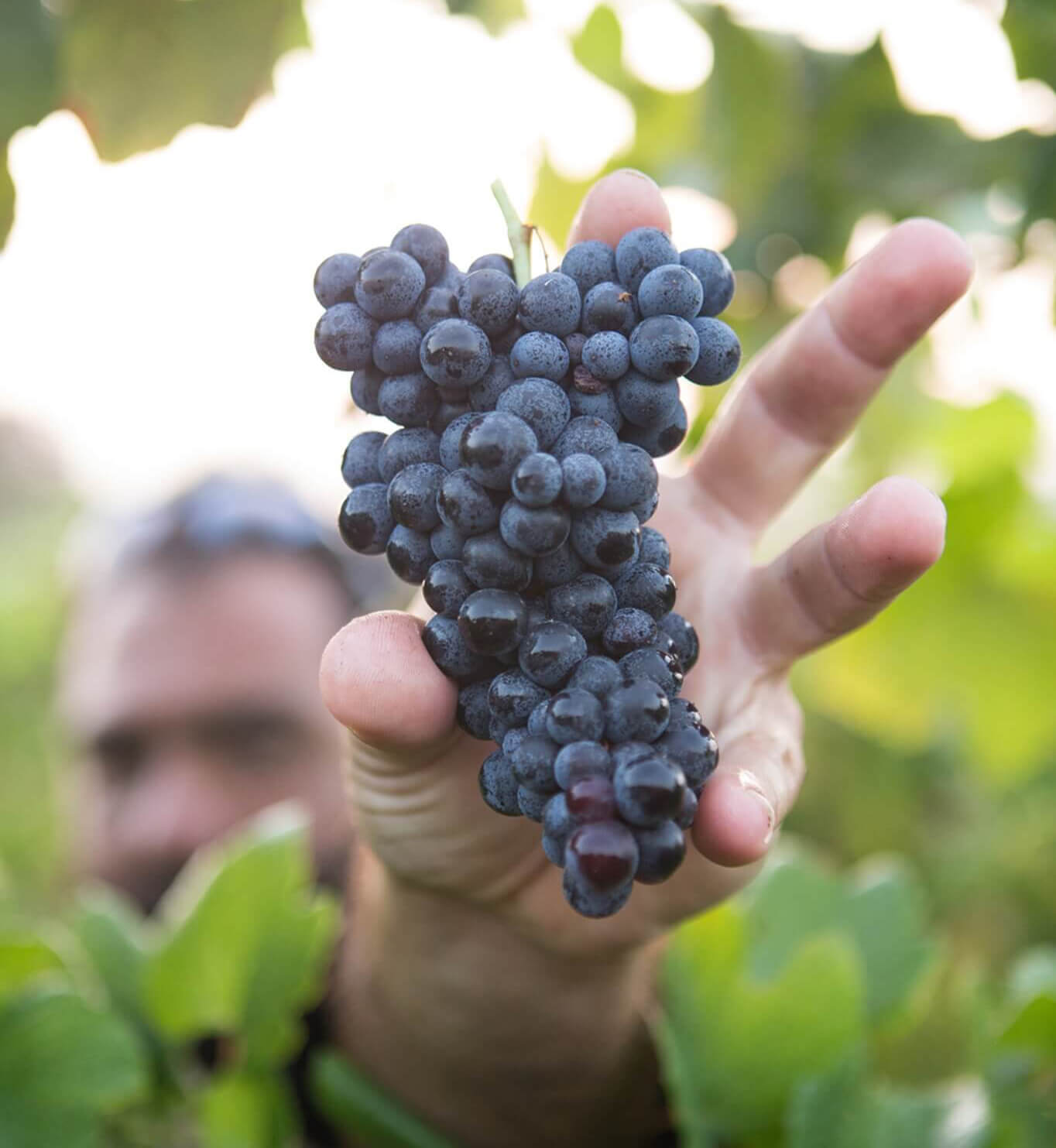 Viticulture
of time
Our wine
a balance of times.
Pressing times, cold maceration, alcoholic fermentation, post-maceration, malolactic fermentation, clarification, filtration… These complex physical and chemical processes result in wine refinement, enhanced aroma complexity, and a smoother mouthfeel.
Our process includes:
After we ferment the wine, we perform a pre-fermentation cold maceration for a week at 5/7ºC to extract color through dilution rather than extraction, unlike most methods.
We conduct a post-fermentation maceration for a month and a half to maintain volume and smoothness.
The wine is aged for at least six months in a tank for blending purposes.