Viticulture
de Amandi
A unique land,
almost magical
The Amandi subzone is perhaps the most beautiful wine region on the planet. The river is nestled in a deep canyon, with high slopes of steep slopes, creating a natural setting of touching beauty.
MIRACLE STRAINS
To understand the grape, we must first understand the soil in which the vine's roots penetrate. Only 10 cm of cultivable soil that is granitic, slatey, and acidic to facilitate drainage. This is yet another peculiarity that explains the highly distinctive features of our grapes.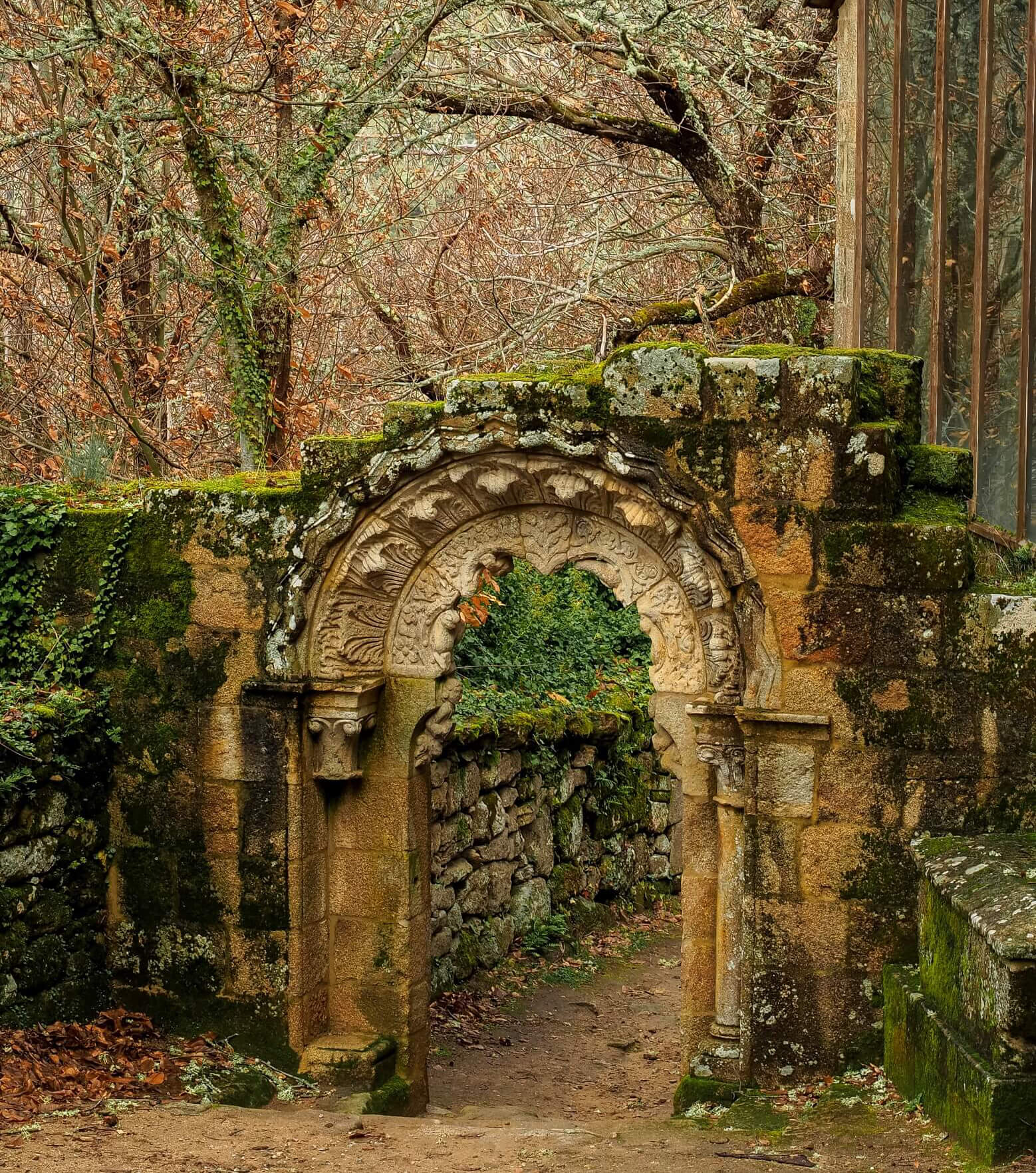 OF PERFECTION
The perfect plots
with southern exposure
Gradually, our vineyards have undergone a revolution on each of our estates.
We're always seeking new ways to best adapt to the natural environment, recognizing that the vine is a wild creeper whose behavior isn't accidental. Through observation and experimentation, we've come to understand that the key to improvement lies in comprehending how the vine interacts with each unique plot of land.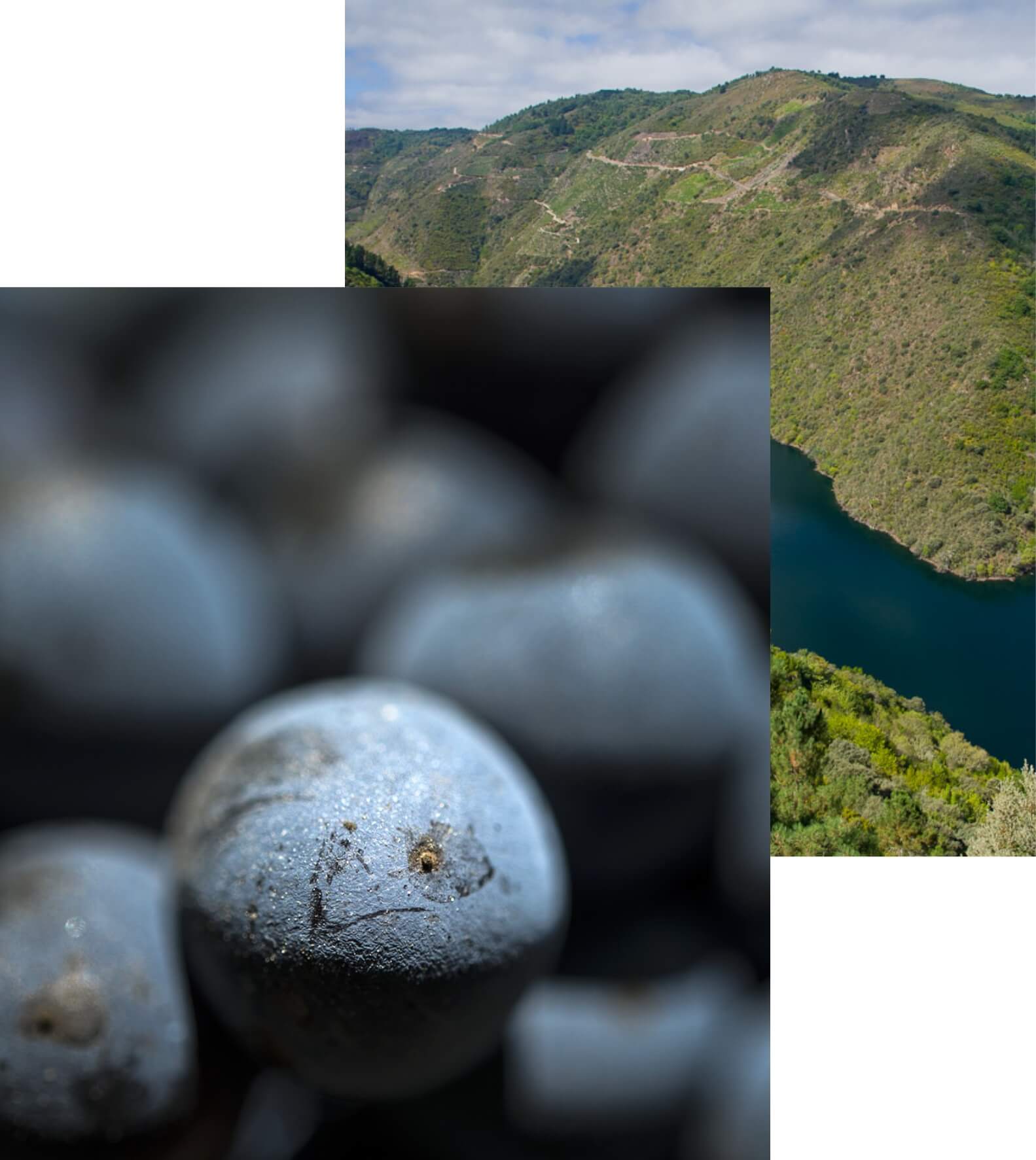 La Capitana
Our finest vineyard
The development of machinery has contributed very little, since the steep slopes prevent mechanization of tasks in the vineyard, with the exception of some rails that are placed punctually to transport the grapes. Those who work this land understand perfectly the meaning of words like sacrifice, adversity, and hard work. If we had to summarize what we feel about this environment, it would be respect.
PORTA DOADE Y SEOANE
Plot of land of over 2 hectares located very close to our winery. It is perfectly oriented towards the south, allowing for optimal ripening of its grapes, ideal for producing wines that can be aged or aged in barrels. Our Mencía Regina Expresión, aged for ten months in barrels, is made from grapes grown in this plot.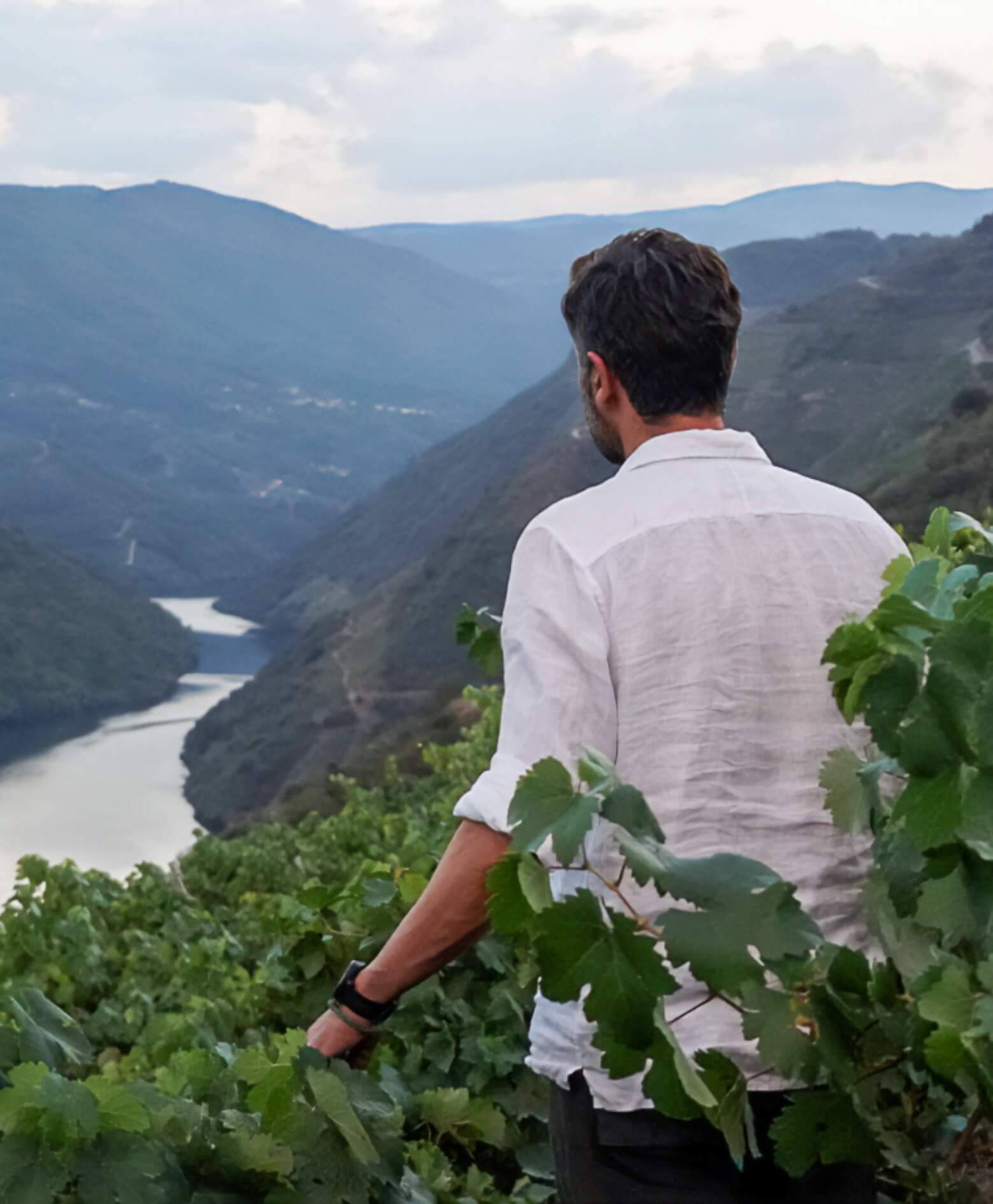 Viticulture
of Mencía and Godello
Maximum expression of the soil.
Respect for the native grape.
Our last resort for survival is to assert our unique identity.
We've searched high and low for the native grape varieties that have been grown in this region since the 15th century. We've uncovered more than 13 different types, including Mencía, Merenzao, Albarello, Caíño and Godello, which are particularly notable.
A Mediterranean microclimate
In the heart of the Atlantic
Characteristics of a Mediterranean microclimate can be found in Atlantic Galicia thanks to the canyons. The canyon's erosion, which took seventy million years, was one of the factors that created this unique environment.
The vines are strategically oriented towards the south to benefit from maximum sunlight exposure. The end result is a wine with exceptionally high quality standards.