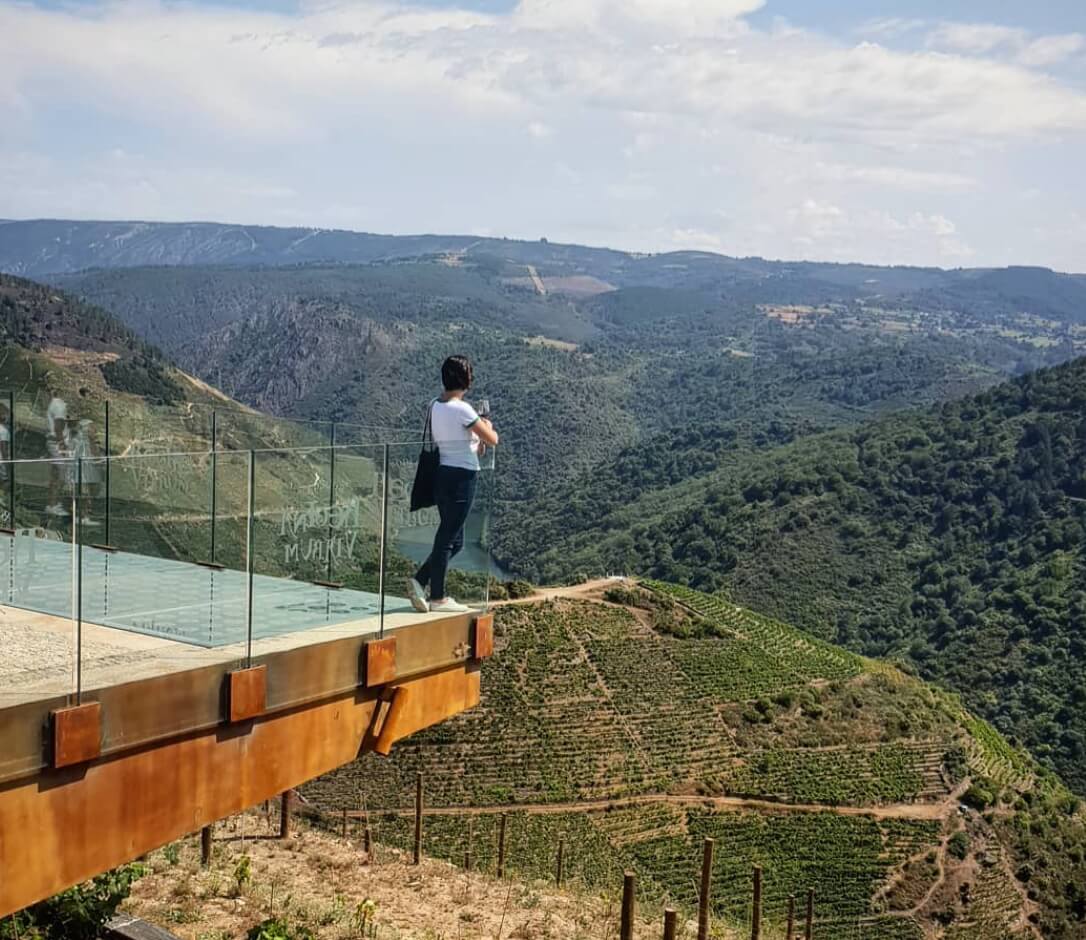 – Jorge P.
We loved visiting this winery. The facilities as well as its history are worth seeing. And their wines are very tasty. It is well worth a visit and a pleasant time.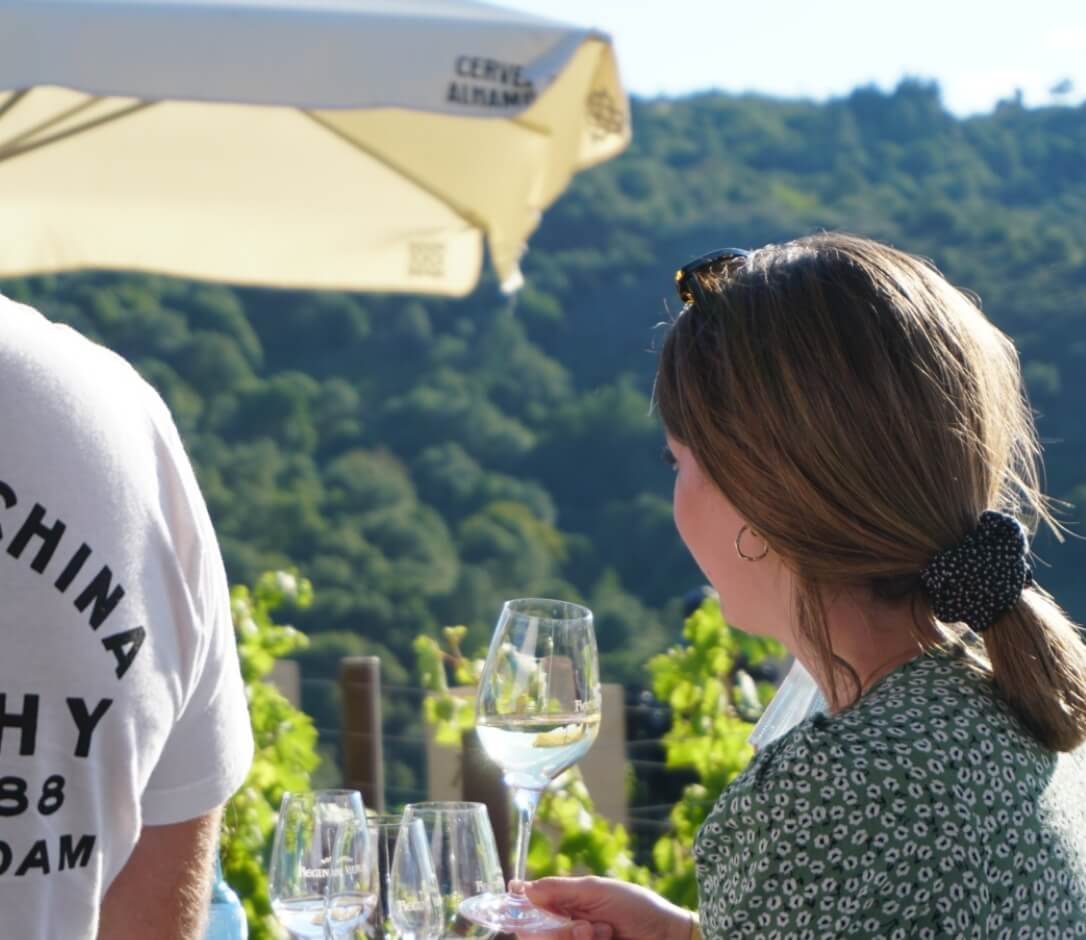 – Estefanía T.
My husband and I went and we loved everything, the affection with which they work is evident in every part of the winery, you can feel the closeness of the Galician people, I am especially grateful to Ana for her attention and her recommendations not only for the wine but also for places to visit in the area.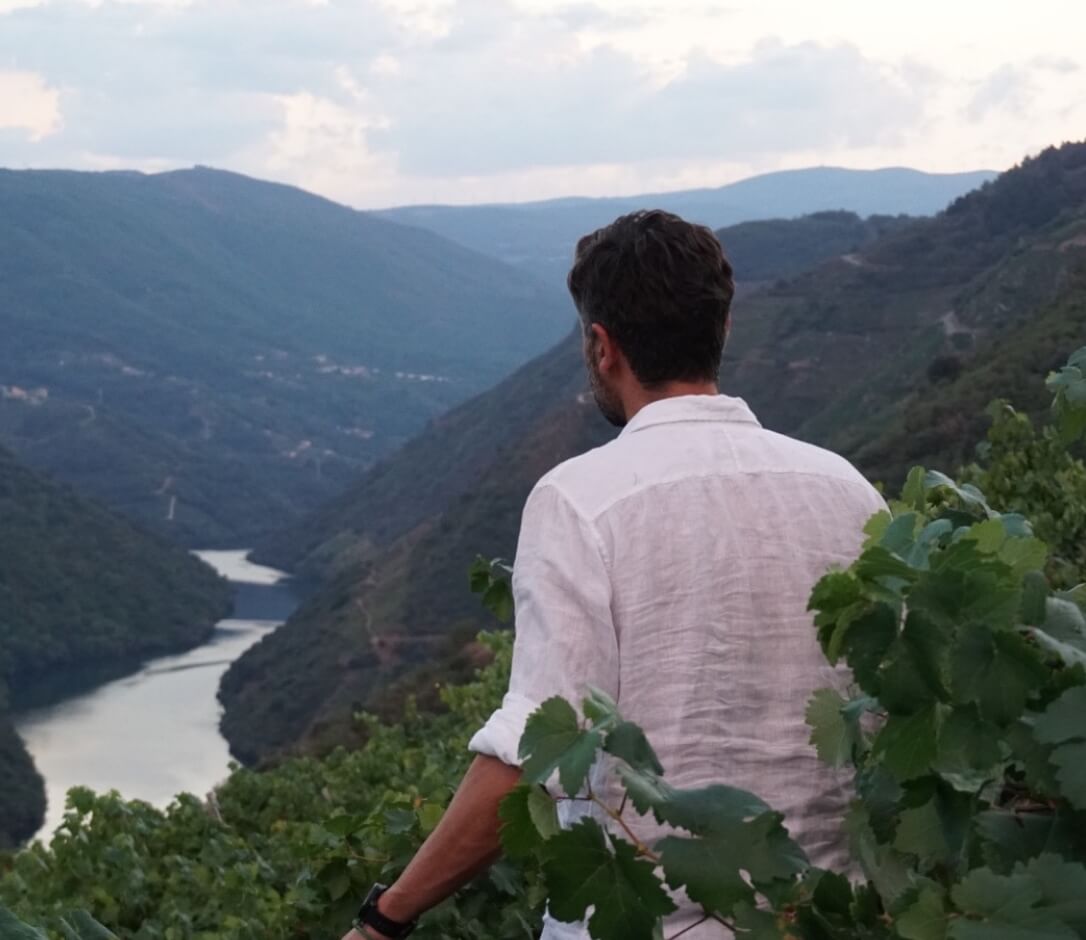 – Alfonso R.
Excellent experience, my partner and I went for the first time to a wine tasting and we liked it so much that we took three of their wines and a cream of orujo. Very close treatment, with details about the production, they have a spectacular terrace with beautiful views. An experience that we absolutely loved.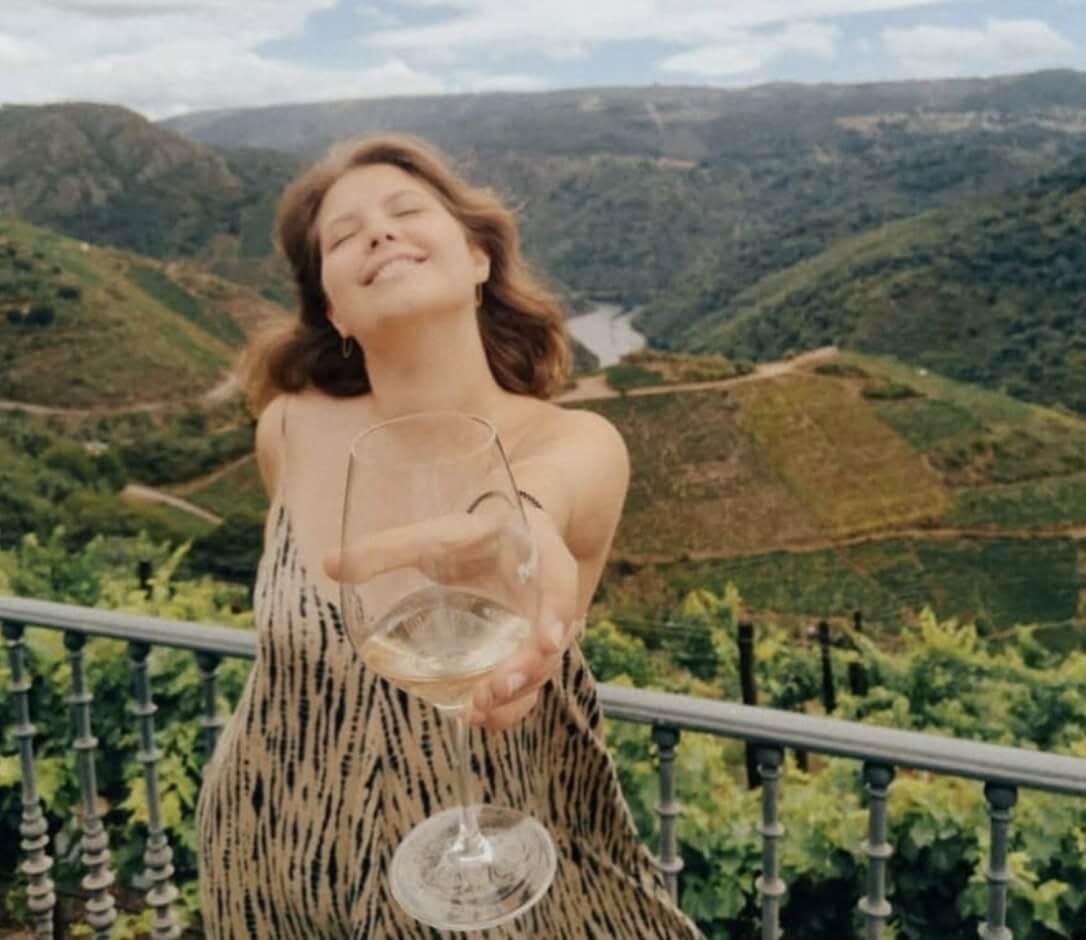 – Ana E.
A place with spectacular views and a very good experience. I recommend a tasting of 5 wines to discover the best. Thanks to the team for making the experience so pleasant and especially to Bibiana for your attention and kindness.